About Nomadic Schools Tours
Nomadic School Tours was founded on a family led approach by Mark Stallwood & Diana Stallwood-Codrington.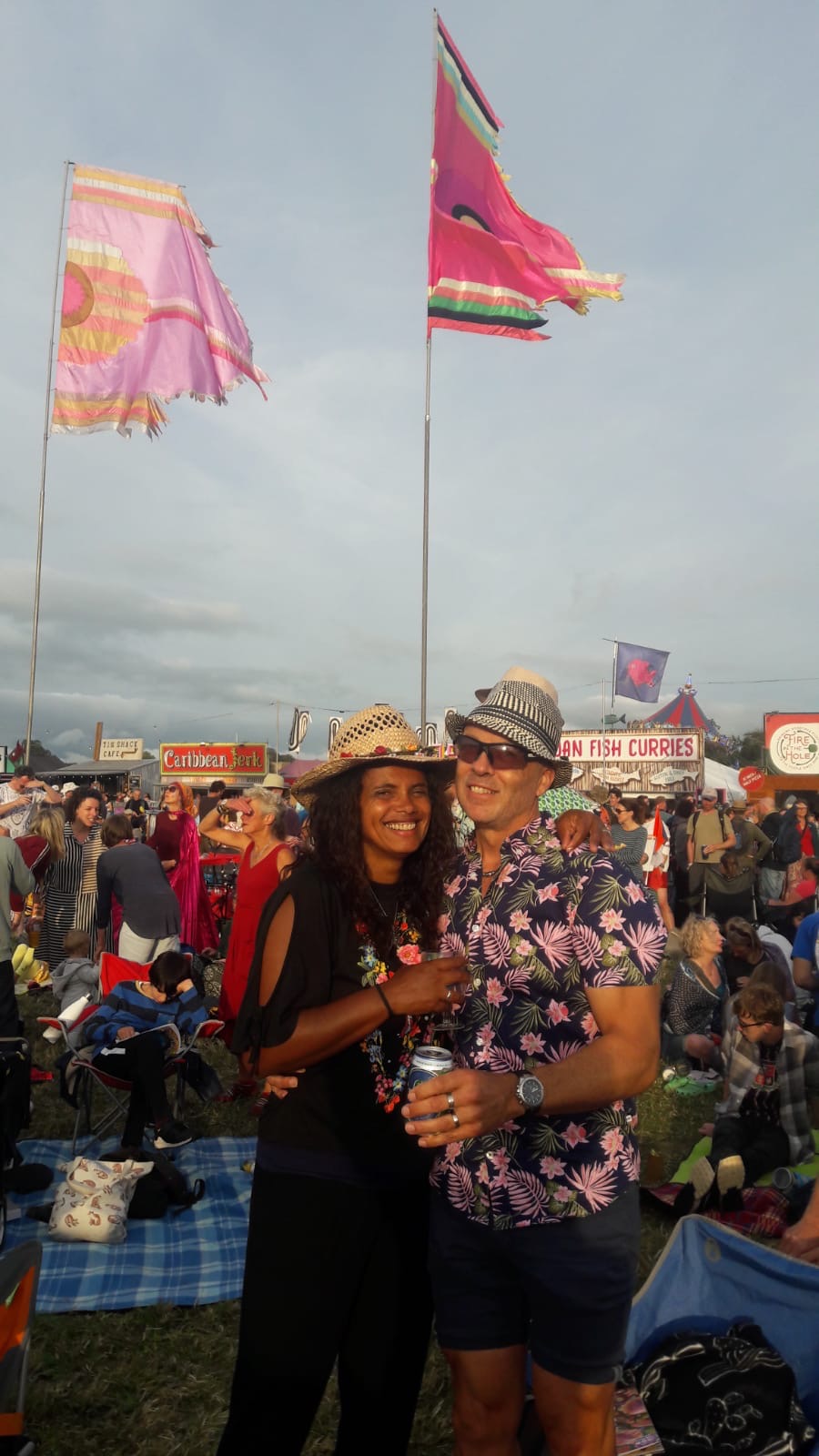 After initially meeting in the Sahara Desert in the early nineties, we got together a few years later and a dream was born to create opportunities for the next generation to be able to travel to lesser known areas of Morocco & West Africa.
And so, Nomadic was created in 1997 with the aim to offer affordable adventure educational tours.
Our first tour was a 15-week expedition from Morocco to Cameroon in our purpose built Overland truck. Although West Africa was successful, we decided after a few years to focus solely on Morocco, where we now have an operational base. We now offer a carefully selected choice of destinations that fit with our Nomadic brand and take your students away from mainstream countries they might visit with their own families.
Our bespoke itineraries should give the opportunity to explore and experience our wonderful and diverse countries in a safe environment.
Furthermore, we wanted the local communities to benefit from our clients too and over the years we have employed more and more local guides. They are now our greatest asset; their expertise and in-depth knowledge have improved our student experience and knowledge greatly.
Alongside their extensive knowledge, they are also highly trained and qualified, multilingual and First Aid trained. Their enthusiasm, passion and professionalism shine through on a daily basis in their interactions with our many groups and their desire to answer any questions you may have.
We continue to support our Ait Ouham Foundation in Morocco, which was directly founded by our own guides to support their communities in the remote Atlas Mountains. For every booking we receive we donate to this Association so your booking will benefit this much needed cause.
Together with our Guides, our contacts in the industry, ATOL, ABTA / AITO support and advice, we have developed a sustainable travel, animal welfare policy and full bonding.
The welfare of our communites and animals is at the heart of everything we do and stand for.
We are one big family............the Nomadic Family!